Trips and Holiday camps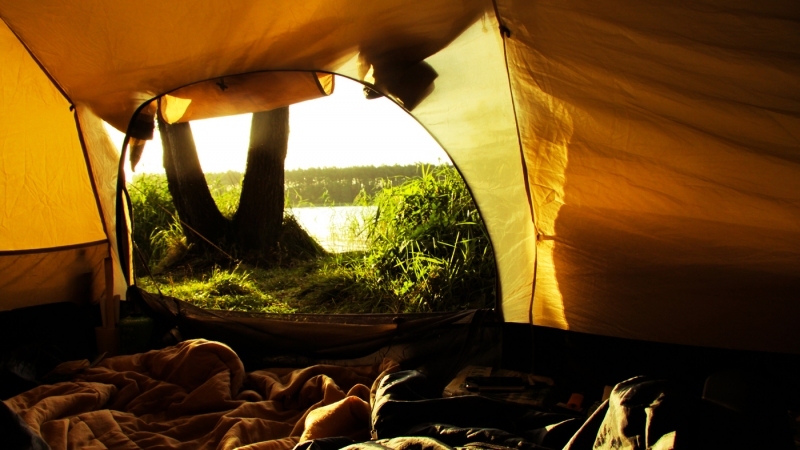 All our trips and holiday camps are characterized by a stress on solidarity with one another and with nature. We want participants to experience a group feeling and to be open towards new discoveries, other people and cultures; we also want them to learn to be tolerant and to take an active part. The teamers who lead the camps as our educational staff are responsible of planning the destination and agenda. Often they are just a few years older than the participants themselves and have taken part in trips offered by the Young Naturefriends before-- therefore they know very well what's fun and exciting. We do self-catering on many of our trips. In the past, we have organized exotic and adventurous survival trips to the Thuringian Forest, cycling tours through Poland, camps on the French Atlantic Coast, as well as city tours.
Our trips are affordable and we have committed ourselves to following the guidelines of sustainable tourism. That means that our journeys very rarely involve planes, but rather bikes, sailing boats, tents, or hiking tours. We always focus on getting to know the destination and the people living there. This works extremely well during international youth exchange programmes.
A special treat are our certificates for group leaders and tour guides: Applicants learn all about the basic functioning of groups, they learn how to plan a journey or a seminar and how to put together the programme of a holiday camp for 40 children.