12.09.2022 – 18.09.2022
Internationale Youth Exchange - Nature, Sport and Personal Development
Picture from Naturfreundejugend Württemberg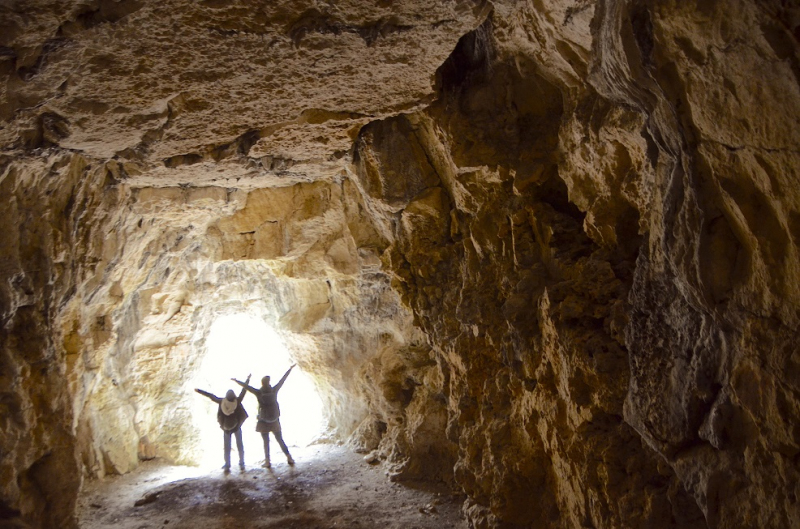 Picture from Naturfreundejugend Württemberg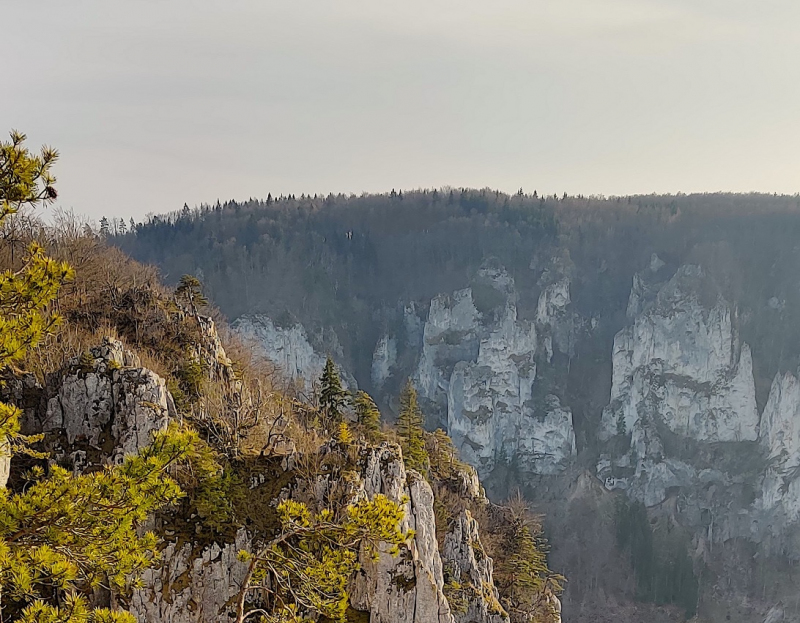 Picture from Naturfreundejugend Württemberg
International youth exchange with young naturefriends from different countries in the beautiful danube river valley in the black forest in September. We are going to kajak, climb, hike and have a lot of fun while educating ourselves about personal development
In this international youth exchange we are going to have a wonderful time starting each day with a yoga session in the garden, exploring the landscape through hikes, kayaking and climbing while gaining deep knowledge about the nature surrounding us.
In the evening hours we will sit by the fire and have workshops on how we can grow individually and as a group to become more peaceful and a role-model for others in how to solve conflicts, communicate without violence and grow an overall trust in each other and ourselves.There will be enough breaks for resting and getting to know each other.
The house is in a hill in the forest with a stunning few over the Danube valley just a few minutes from there. We will be accommodated in dorms inside and will prepare food together everyday. We have one arrival day, five days for immersion and one departure day.
You will be accompanied by people from different countries, cultures and backgrounds for a border-crossing exchange. Your guides will be trained educationists, yoga teachers, personal development trainers, biologists, and of course naturefriends ;)
Knowledge and Skill Transfer in
Biology, Geography, Geology
Climbing, Hiking, Kayaking, every morning Yoga lessons
Personal Development and experienced based pedagogy, non-violent and mindful communication, The Work by Byron Katie, self-acceptance, self-awareness and gentleness

Fun, fun, fun and growth as a community and as individual for having a more resilient, open-minded, aware and strengthened character (and body ;)) :)
---
This activity is part of the project "Naturefriends Houses - Hotspots of Democracy and Internationalism". Funded by
Event overview
| | |
| --- | --- |
| Date: | 12.09.2022 bis 18.09.2022 |
| Destination: | Danube valley, Black forest, Germany |
| Accommodation: | Naturefriends-House Donautal |
| Itinerary: | Until Stuttgart as individual travel. From there you can travel solo or together, we will have a tool for organizing that ahead the exchange. We will meet at Stetten am kalten Markt on Monday evening together. There we will have a luggage transfer and experience a nice 30 Minute hike together to the Location. |
| Operator: | Naturfreundejugend Württemberg |
| Minimum age: | 27 |
| Maximum age: | 16 |
| Cost: | 65 Euro |
| Discount: | members 50 Euro |
| Group size: | 15 |
| Registration until: | 15.08.2022 |
| Remarks: | You are welcome to write an eMail with any questions at any time! We are happy to answer you and can also make phone calls. |
Tags: english
Yes, I want to participate
Please send me the documents for a binding registration! Fields marked with * must be filled in