Political Workshops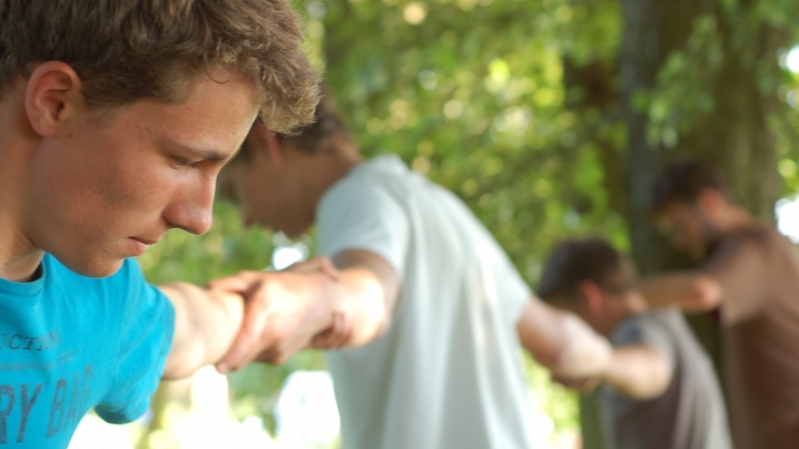 Our organisation stands for democracy and solidarity, both on a local and a national level. We are also committed to achieving eco-friendly and socially responsible ways of producing and trading goods— which are all indicators of sustainable development.
To us sustainability means ensuring quality of life for the present and future generations. This implies creating social justice by abolishing poverty and imbalances at home and worldwide. We firmly believe that individuals need to change their ways, but we are also convinced – and that makes us stand out from all the other organisations – that globalisation and capitalism are no inescapable fate. Instead, they can – and should - be made to succumb to the needs of mankind and the environment.
We always fought for equal rights of men and women. In our organisation, girls and boys do not encounter preset gender roles; instead, they can develop their identities and contribute to the organisation's work in any field they want. Everyone is welcome.
Young people can work on their own projects with the total liberty of deciding themselves how they want to tackle them. But they can also join others in an exciting project for a while and then move on to something completely different.
At our biannual Children's Summit, the Young Naturefriends offer children and teenagers between the ages of 12 and 15 a forum to discuss their wishes and demands with politicians.