The language was changed.
Environment education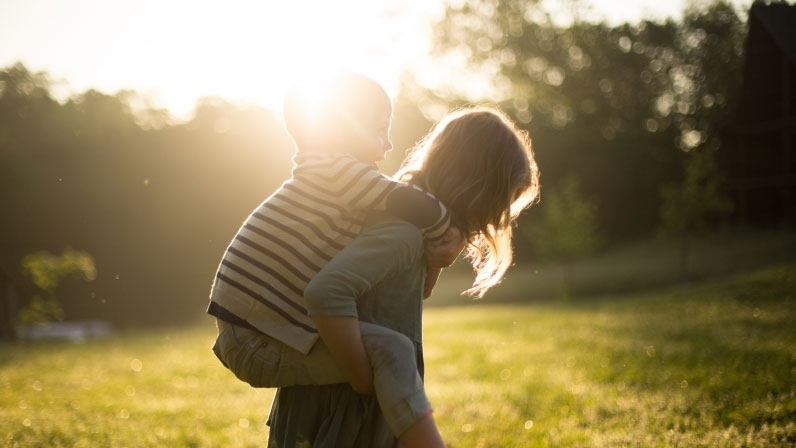 Our "Eco-Detective" campaign encourages children to take an active approach on their environment. Out in the fields they experience nature, they classify plants, examine animals and they expose environmental scandals.
Outdoor sports and education have always played an important role for us. It means enjoying nature in a very intense and healthy way, whether it is from a canoo, a bike, while hiking or while climbing. We do not focus on individuals' performance, but rather on everyone's own experience with nature and with their group.